Podcast (mp3): Download (Duration: 32:57 — 22.7MB)
The new Firefox design annoys Félim, more Audacity drama, Fuchsia launches with a whimper, Ardour faces an age-old problem, KDE Korner, and more.
Listen to 2.5 Admins episode 40 for a detailed breakdown of the Freenode drama.
FOSS Talk Live is happening this Saturday, starting at 7pm UK time on YouTube.
News
The Audacity finds new and exciting ways to annoy contributors with a Contributor License Agreement
The Ardour The "paywall" and related matters
Google launches its third major operating system, Fuchsia
Valve is making a Switch-like portable gaming PC
Admin
Check out Late Night Linux Extra 23.
KDE Korner
KDE Neon's QT Built From KDE Git
Mid-Year Update and Plasma 5.22 out… Tuesday hopefully
Linode
Simplify your cloud infrastructure with Linode's Linux virtual machines and develop, deploy, and scale your modern applications faster and more easily. Go to linode.com/latenightlinux and get started with $100 credit.
CBT Nuggets
This episode is sponsored by CBT Nuggets – training for IT professionals or anyone looking to build IT skills. Go to cbtnuggets.com/latenightlinux and sign up for a 7-day free trial.
Entroware
This episode is sponsored by Entroware. They are a UK-based company who sells computers with Ubuntu and Ubuntu MATE preinstalled. They have configurable laptops, desktops and servers to suit a wide range of Linux users. Check them out and don't forget to mention us at checkout if you buy one of their great machines.
See our contact page for ways to get in touch.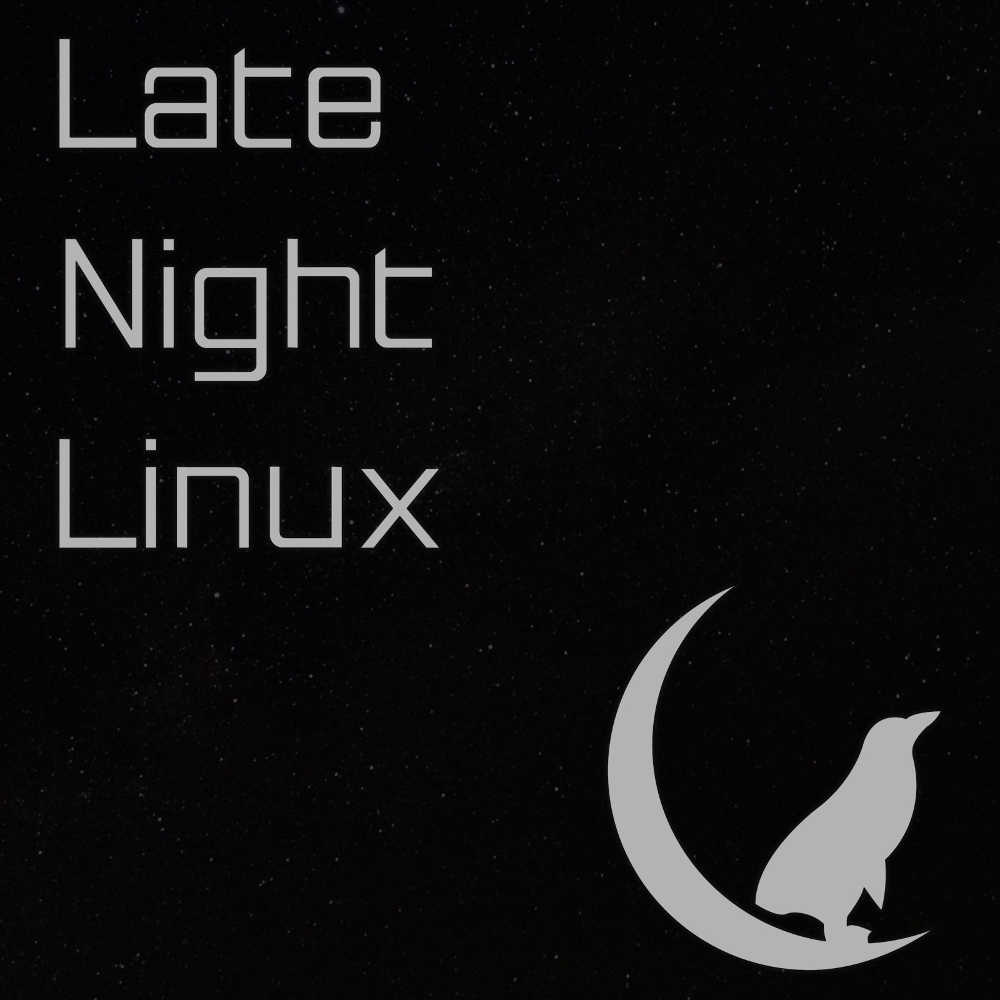 RSS: Subscribe to the RSS feeds here