Podcast (mp3): Download (Duration: 28:45 — 19.8MB)
Stallman is back and ruffling feathers, PHP moves to GitHub, AMP might be on its way out, Audacity's latest update gives us pause, Fairphone delivers an unlikely update, online events, and more.
News
Free Software Foundation urged to free itself of Richard Stallman by hundreds of developers and techies
An open letter to remove Richard M. Stallman from all leadership positions
An open letter in support of RMS
PHP repository moved to GitHub after malicious code inserted under creator Rasmus Lerdorf's name
Fairphone suggests Qualcomm is the biggest barrier to long-term Android support
Admin
The next mumble get-together date will be on Friday 9th April at 10pm UK time. Details here. Check out Late Night Linux Extra 18
KDE Korner
Linode
Simplify your cloud infrastructure with Linode's Linux virtual machines and develop, deploy, and scale your modern applications faster and more easily. Go to linode.com/latenightlinux and get started with $100 credit.
Datadog
This episode is sponsored by Datadog – the unified monitoring and analytics platform for comprehensive visibility into cloud, hybrid, and multi-cloud environments. Start your Datadog trial today by visiting datadog.com/latenightlinux, create one dashboard, and you'll get a free Datadog t-shirt.
See our contact page for ways to get in touch.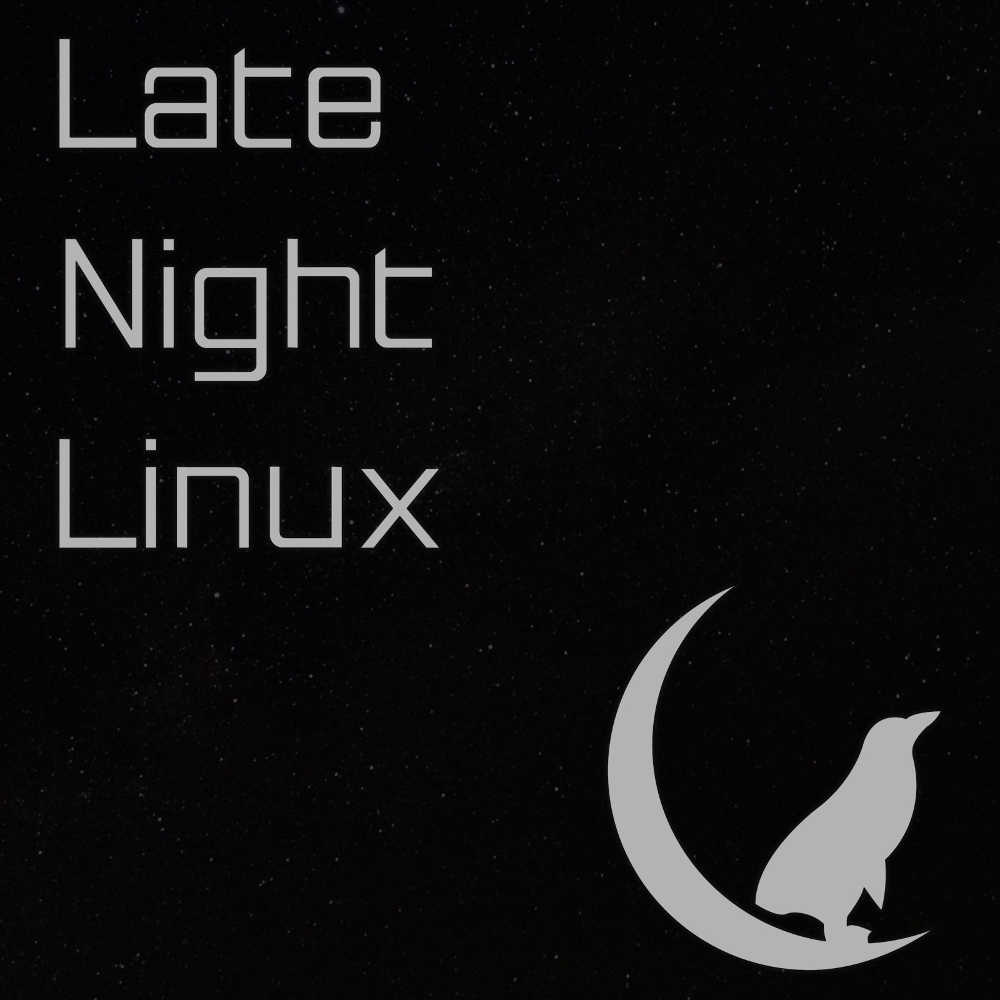 RSS: Subscribe to the RSS feeds here