Podcast (mp3): Download (Duration: 32:07 — 22.1MB)
Graham's Pi microcontroller prediction comes true, great progress with Linux on M1 Macs, Element's Play Store troubles, hope for Firefox and web standards docs, mixed VR news, a new tablet distro in KDE Korner, and more.
News
Meet Raspberry Silicon: Raspberry Pi Pico now on sale at $4
Arduino To Release Board Based on Raspberry Pi Silicon
Element suspended on Google Play Store: now resolved
Welcoming Open Web Docs to the MDN family
Firefox 85 Cracks Down on Supercookies
Firefox stops working on progressive web app support
Fedora's Chromium maintainer suggests switching to Firefox as Google yanks features in favour of Chrome
Google's VR painting app is getting the axe, but it will live on as an open-source project
Admin
Join the community mumble get-together on 12th February 2021 at 10pm UK time. Details here.
KDE Korner
JingOS, the Linux Tablet Distro, Releases First Alpha Build
Plasma Browser Integration 1.8 with Edge
Linode
Simplify your cloud infrastructure with Linode's Linux virtual machines and develop, deploy, and scale your modern applications faster and more easily. Go to linode.com/latenightlinux and get started with $100 credit.
See our contact page for ways to get in touch.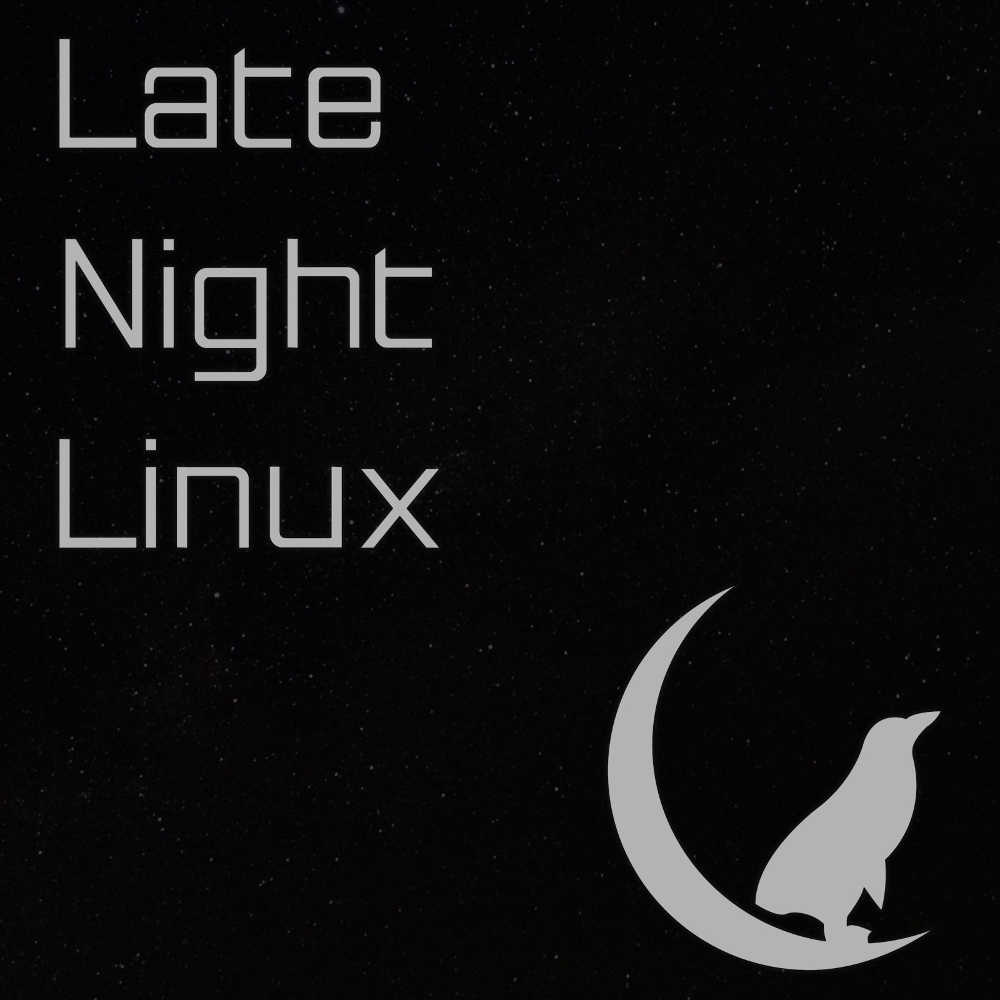 RSS: Subscribe to the RSS feeds here