Podcast (mp3): Download (Duration: 31:24 — 21.6MB)
We look back at some of the biggest 2020 trends including Arm and Mozilla, consider the fallout from the recent CentOS announcement, and end on typically good KDE news. Plus details of a LNL community event.
Two big 2020 topics
Arm
8GB Raspberry Pi 4 on sale now at $75
PinePhone UBports Community Edition Pre-orders are Open
Second PinePhone Community edition
postmarketOS now boots on over 200 Linux phones and tablets
AWS unveils new compute instances, including compute heavy C6gn powered by Graviton2
marcan is creating Linux for Apple Silicon Macs
Mozilla
Mozilla lays off 70 as it waits for new products to generate revenue
Readying for the Future at Mozilla
Use your voice to #StopHateForProfit
Changing World, Changing Mozilla
If you think Mozilla pushed a broken Firefox Android build, good news: It didn't. Bad news: It's working as intended
Admin
Join the first Late Night Linux community mumble get-together on 1st January 2021 at 10pm UK time. Details here.
CentOS
CentOS Project shifts focus to CentOS Stream
Entroware
This episode is sponsored by Entroware. They are a UK-based company who sells computers with Ubuntu and Ubuntu MATE preinstalled. They have configurable laptops, desktops and servers to suit a wide range of Linux users. Check them out and don't forget to mention us at checkout if you buy one of their great machines.
Digital Ocean
This episode is sponsored by Digital Ocean. Go to do.co/lnl and get started with $100 of credit. Digital Ocean provides virtual private servers all over the world with full root access starting at $5 per month, and other great features like block storage and load balancers.
See our contact page for ways to get in touch.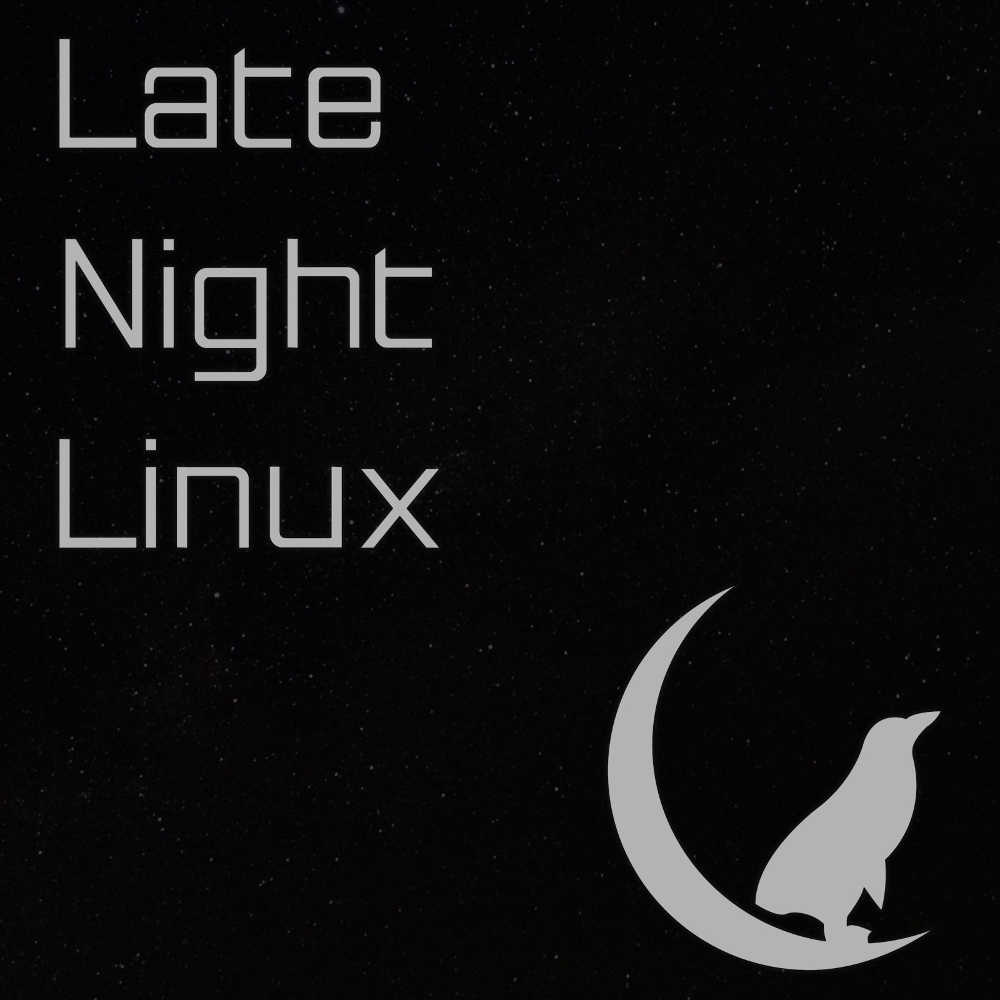 RSS: Subscribe to the RSS feeds here